Welcome to Snap Studios
We specialize in school photography and specifically in high quality graduation portraiture geared to college and university markets.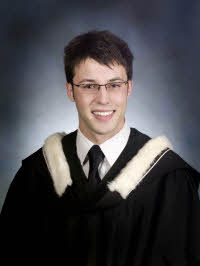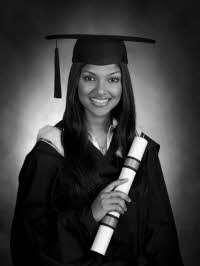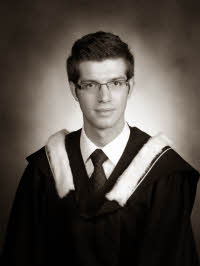 ATTENTION UTSC GRADUATES:
Please note that appointments for the week of Nov. 23rd thru Nov.27th have been cancelled in accordance with the new COVID-19 Provincial restrictions that were released on Friday, November 20th. We sincerely apologize for this inconvenience.
Pending sit fee payments are also being cancelled. Our offices are temporarily closed but our on-line ordering system remains open and orders are being processed and shipped daily.
We hope to return to the University of Toronto soon. We will continue to keep you updated along with the SCSU with our plans to reopen as the COVID-19 situation evolves.
Fron our Snap Studios family to yours, stay safe and healthy.