Welcome to Snap Studios
We specialize in school photography and specifically in high quality graduation portraiture geared to college and university markets.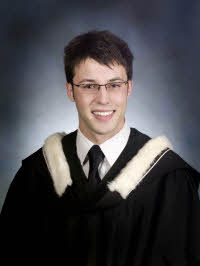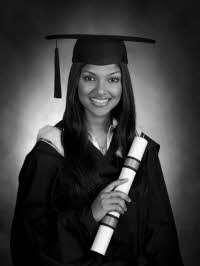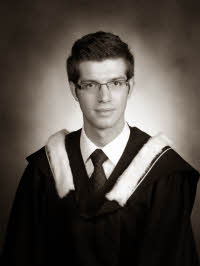 DUE TO THE GROWING COVID-19 PANDEMIC AND SUBSEQUENT SCHOOL CLOSURES
ALL GRAD PHOTO APPOINTMENTS ARE BEING CANCELLED UNTIL FURTHER NOTICE.
IF YOU HAD AN APPOINTMENT YOUR ACCOUNT WILL BE RE-SET ALLOWING YOU TO
MAKE A NEW APPOINTMENT ONCE SCHOOLS ARE RE-OPENED AND WE GET
CONFIRMATION TO GO AHEAD.
THE SNAP STORE WILL REMAIN OPEN. ORDERS ARE BEING PROCESSED & SHIPPED DAILY.
PLEASE ALLOW 3 TO 4 WEEKS FOR DELIVERY.