Welcome to Snap Studios
We specialize in school photography and specifically in high quality graduation portraiture geared to college and university markets.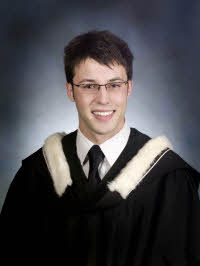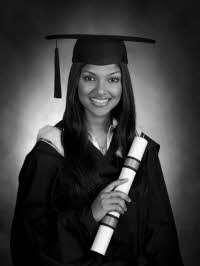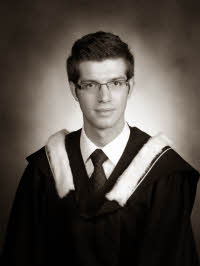 ATTENTION: ALL GRADUATES
Your sitting fee is just PENDING when making your appointment. A hold will be put on your credit card at the time of booking. This fee will be processed 24 hours prior to your appointment in the event that you wish to change or cancel. You must cancel your appointment to keep your fee from being processed. Once processed this fee is non-refundable.
ATTENTION - SENECA COLLEGE STUDENTS
Photovisions Digital Lab is located at 3425 Dundas St. West, Toronto M6S 2S4 at the corner of Dundas St. & Windermere Ave. half way between Jane St. & Runnymede Rd.
There is parking on the side streets or in the Freshco. plaza across the street.
There will be NO group photos taken so if you come with friends or family please have them wait outside.