Welcome to Snap Studios
We specialize in school photography and specifically in high quality graduation portraiture geared to college and university markets.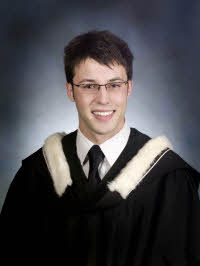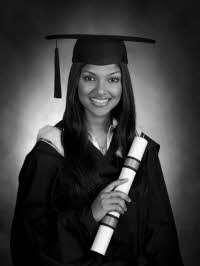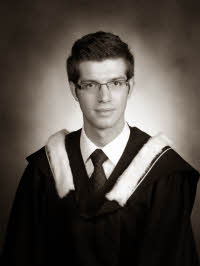 A MESSAGE FROM SNAP STUDIOS:
SNAP STUDIOS HAS BEEN CLOSELY MONITORING THE PROVINCIAL MANDATE AMIDST THE COVID-19 PANDEMIC. AS OUR PROVINCE VEERS INTO THE SECOND PHASE, SNAP STUDIOS IS HAPPY TO ANNOUNCE THAT WE WILL NOW BE ACCEPTING ON-LINE ORDERS AS OF FRIDAY, JUNE 12.
UNFORTUNATELY AT THE PRESENT MOMENT, WE ARE UNABLE TO BOOK APPOINTMENTS OR SHOOT ON LOCATION. UPON THE REOPENING OF SCHOOL CAMPUSES, WE PLAN TO ORGANIZE ON SITE GRADUATION PHOTOGRAPHY SESSIONS WITH OUR PARTNERS.
WE HOPE TO SEE YOU IN THE NEAR FUTURE.
FROM OUR SNAP STUDIOS FAMILY TO YOURS,
STAY SAFE AND STAY HEALTHY